Inbox #16
Inbox #16: 10 new messages
---
+ Write a message for the next inbox
---
From: Sysadmin @VOLEwtf
Subj: Re: Write to Her Maj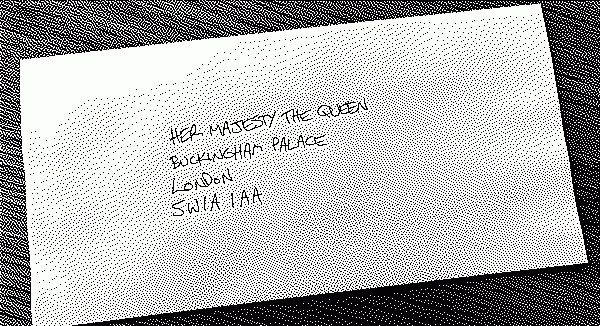 Well it's been nice knowing you all but this special edition newsletter is about to be printed & posted off to the Palace, we're hoping for a cosy dungeon though with no dripping water or manacled skeletons.
Just in case we're still around, do send in your creative contributions for the next issue using the Write/Reply links, everything gets looked at and most stuff that isn't too spammy/iffy gets through.
- Vmail Sysadmin
---
From: Gregory P. Thurgood III
Subj: Royal Rap to perform at jubilee
Yo, yo, yo, check it
I'm the queen, I'm the queen, I'm the f___in' queen
I got a crown, I got a sceptre, I got a f___in' throne
I'm the queen of England, I'm the queen of the UK
I'm the queen of the world, I'm the f___in' queen
I'm drunk as f___, I'm drunk as f___
I'm the f___in' queen
I got a palace, I got a castle, I got a f___in' yacht
I got a bunch of money, I got a bunch of power
I'm the queen of England, I'm the queen of the UK
I'm the queen of the world, I'm the f___in' queen
I'm drunk as f___, I'm drunk as f___
I'm the f___in' queen
---
From: Loyal Subject
Subj: closeness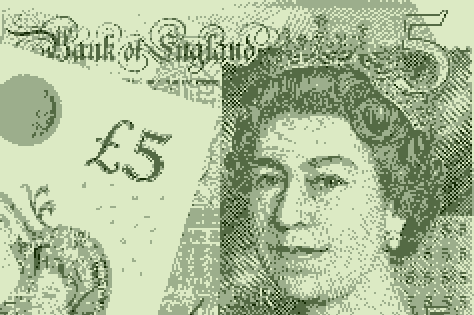 I carry little portraits of you close to my body every day, it makws me feel closer to my monarch but I'm not a perv
Loyal Subject
---
From: Pete
Subj: Telegram
Can I please have my centenarian telegram/card early??
I'm only 37 but to be blunt you're not going to last another 63 years and I can't see your grandkids bothering when they're in charge
My wife would like hers too, she once shook hands with Philip and said his hand was 'nicely unsweaty'
Pete and Jen
---
From: anonymous
Subj: invite
Hey there, Liz!
I hope this message finds you in good spirits! I am writing to invite you to come live with me in Queens, New York. I have plenty of room in my apartment, and I think you would really like it here.
There are lots of things to do in Queens, and I think you would enjoy Ferret Racing. I have a ferret named Steve that I think you would like. He's a lot of fun, and he's real fast!
I hope you will consider my offer, and I look forward to hearing from you soon.
Sincerely,
A very drunk man
---
From: Charles Windsor
Subj: Recipe time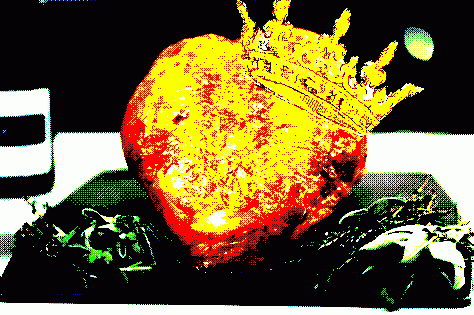 ABDICATION TURKEY
It's a bit like Coronation Chicken but you have it later
Ingredients:
1 turkey crown
1 bottle of red wine
1 can of whipped cream
1 package of sliced ham
1 package of sliced cheese
1 package of ABDICATION TURKEY MIX
Directions:
Preheat oven to 350 degrees F.
In a large pot, cook turkey in red wine until tender.
Remove turkey from pot and let cool.
In a medium bowl, mix together whipped cream, ham, cheese, and ABDICATION TURKEY MIX.
Spread mixture over cooled turkey.
Bake in preheated oven for 30 minutes, or until cheese is melted and bubbly.
Abdicate!
---
From: Jon
Subj: Getting back in the game
I know its only been a year since Phil went but if you're looking to start dating reply to this and I'll put you in touch with my uncle Jeff. He washes most days and already waves at people out of car windows
---
From: Mark "the man" Mann
Subj: Jubilee shopping list
Big box of crunchy nut
Every flavour of angel delight
All day breakfast in a can
Party poppers
Pop over to M&S for official Colin Caterpiller cake
Posh crisps
Mini sausages
Cocktail sticks
Electric hoverboard
Giant floaty silver number 7 balloon
Giant floaty silver number 0 balloon
Dog poo bags
Jewelry polish
cans
Baileys not knockoff
box of lindor or ferrero rocher
Extra strong anti perspirant for youknowwho
fancy big not-frozen pizza
McDonalds drive thru on the way home, treat yourself
---
From: anonymous
Subj: complaint
Sorry but you've been crap after Freddy Mercury died
---
From: anonymous
Subj: Silver jubilee memories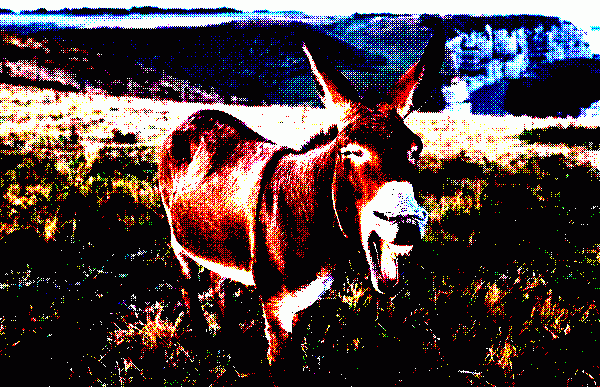 Hey, long time no see, remember me from 1977?
At primary school they told us something about a royal visit and got us to draw flags and banners, then we had a day off to stand alongside the road from the station, almost right outside our house.
I just about managed to work my way to the front of the crowd, with adults towering over me shouting and cheering.
We all waved as you approached and I unfurled my banner featuring a picture of a donkey and THIS DONKEY IS BETTER THAN YOU in big red letters. The car came screeching to a halt just past us, you leapt out in a rage, screaming about treason as Philip held you back and said "They're leek munchers, they don't know any better"
The banner was taken away by men in dark suits and we had a new teacher the next day. I still think donkeys are better than royals though.
---
Disconnecting...
+ Write a message for the next inbox
= Web archive of past messages
---
Sign up to get future issues & submit stuff: