Contact
@VOLEwtf on Twitter
or email volewtf at gmail.com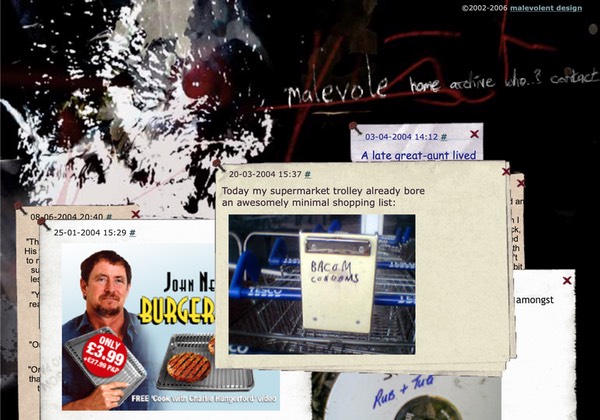 E-vole-ution
This is basically a shiny new version of malevole, a weird random-nonsense site launched way back in 2002.
Copyright and Terms
Unless otherwise stated, everything created for this site is © 2002–2022 by Matt Round. If you have an interesting/worthy reason to reuse something then do ask, but please don't sulk if the answer's no.
No guarantees, no liabilities, it's a daft website not a government service or a robot that performs brain surgery. It owes you nothing.
Privacy
There's no intrusive tracking or sneaky third-party data sharing. The analytics service sets no cookies and minimal data is stored (full data policy), and any 'goals' we measure are only aggregated counts.
The CDN sets no cookies and only monitors traffic for security/reliabity purposes and to provide recent usage numbers. The web server has standard log files.
Embedded YouTube videos either use cookie-free 'privacy-enhanced' mode or are preceded by an opt-in button (as in Voleflix).
How It's Built
Contributors
Services
Software
Core Fonts