VOLE.wtf
because internet is stupid
How DISGUSTING Are You?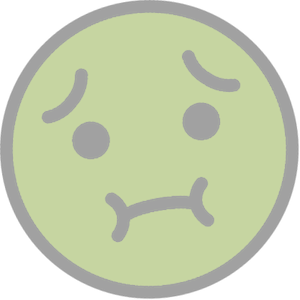 We asked 423 brave volunteers about their hygiene habits - how often they change their bed sheets, whether they wash their legs in the shower, all the important stuff.
Lotsa Tools for Creative People
Download our cutout-style heading font.
ButtyStock - free crisp sandwich photos
The site designers have been waiting for.
Beautiful pics for your layout mockups.
Use our A.I. tech for perfect filler text.
Terrifying game for unsporty people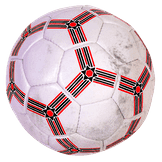 As you wander through the park, a football bounces your way. Surly kids watch & wait impatiently; can you kick the ball back?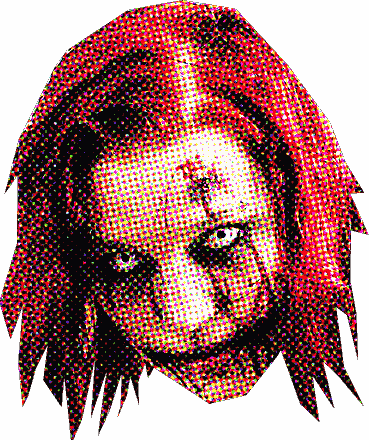 They Walk Among Us
How many vampires, werewolves and zombies are there in the UK?
Read our groundbreaking research that reveals the true scale of paranormal populations.
Knight's Tour
Moving like a chess knight, take David Hasselhoff's music to the whole of Germany.
Ad blocker detected
Well done, very sensible!
Nowadays a good ad
blocker helps protect
against invasive tracking,
energy waste, malware,
scams, cryptomining, etc
Low-five the sloth
to continue
Close